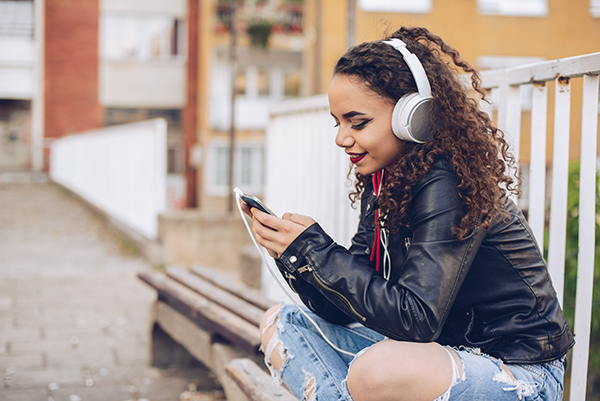 Author: Annette Malave, SVP/Insights, RAB
As radio continues to expand delivery of its content and information across various platforms and devices, the way listeners engage changes. Radio has always been an easy medium to use and technology has made it even simpler to tune into. With tablets and smartphones, via apps and streams, listeners can take their favorite radio station with them wherever they go.
Latinos are digitally savvy and avid tech users. This may be due to the Hispanic population being younger than the general population. But how does digital aptitude impact radio listening?